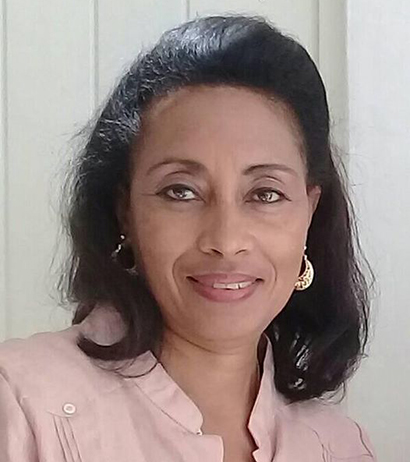 "I am sure you know that the blockade is the biggest obstacle to the development of education services in Cuba, and while we manage to achieve a lot with the resources we have, we know that we could do so much better without the blockade. It stops us from being able to buy much needed resources for our schools and our teachers.
I know that the NEU and CSC are raising funds for a container appeal for educational resources and are very grateful for such much needed solidarity at this time."
Niurka Maria Gonzalez Obera, General Secretary, SNTECD
"I hope that NEU members will support this wonderful project to raise funds for essential classroom and teaching equipment to be shipped to Cuban schools.
The Cuban education system does really well compared with others in the region, but because of the blocakde Cuban students often have to make do without many of the basic necessities that we take for granted. Our Viva La Educación appeal will help by providing educational supplies which are in short supply due to that 60 year-old US blockade."
Kevin Courtney, NEU Joint General Secretary